Try one of our family favorites!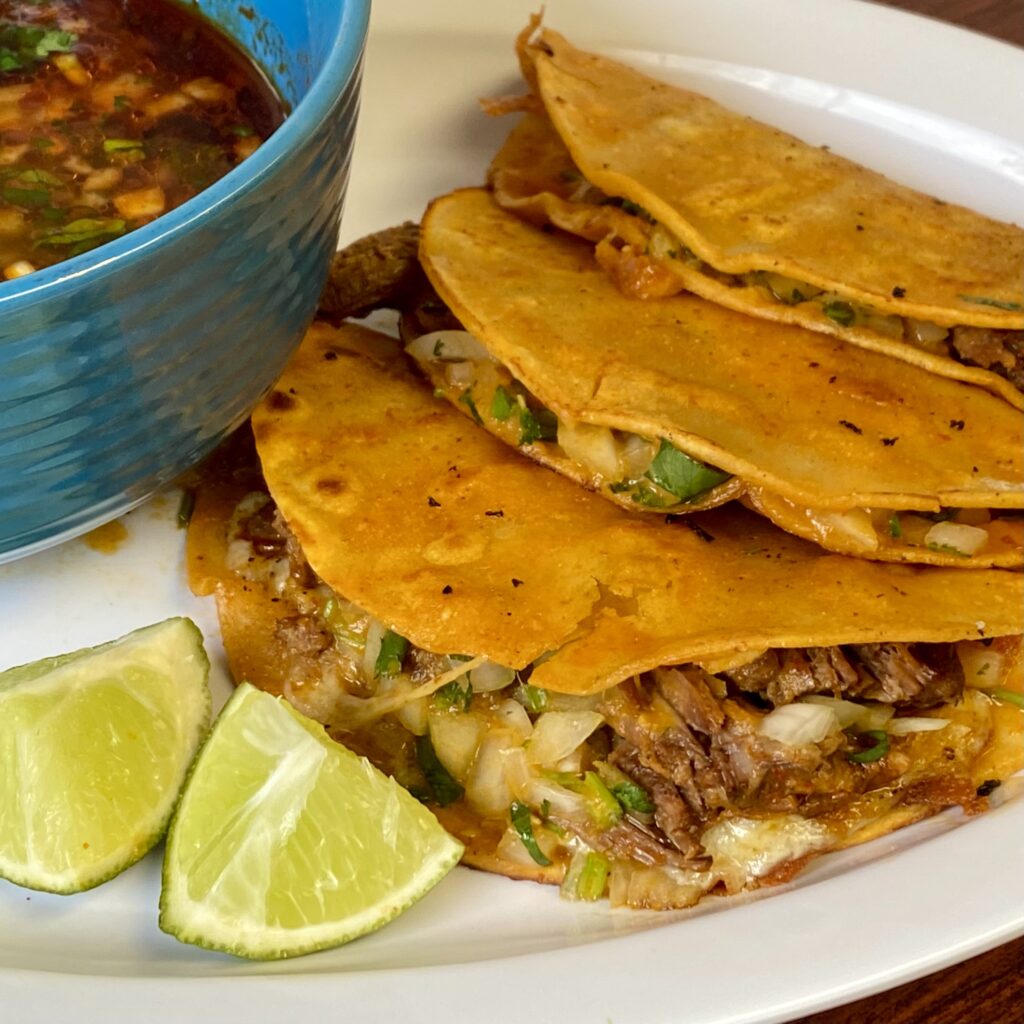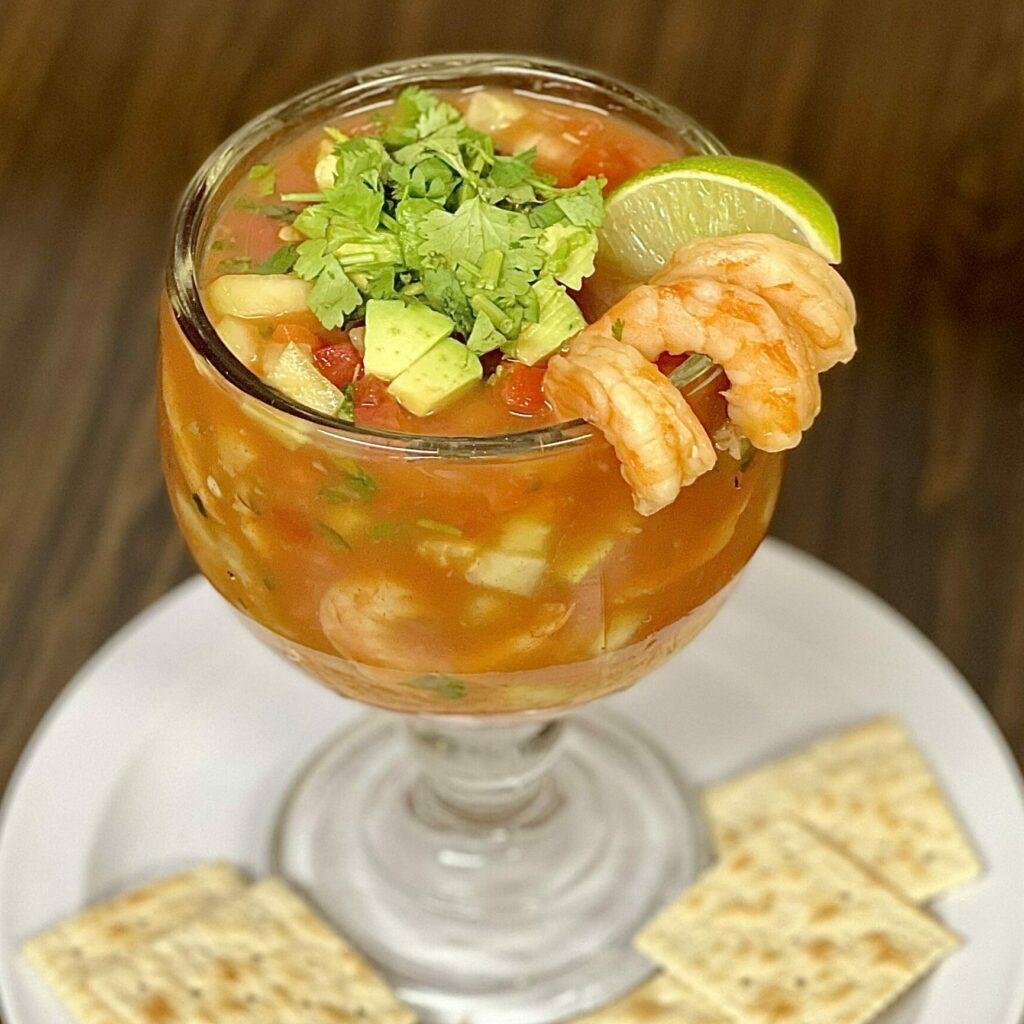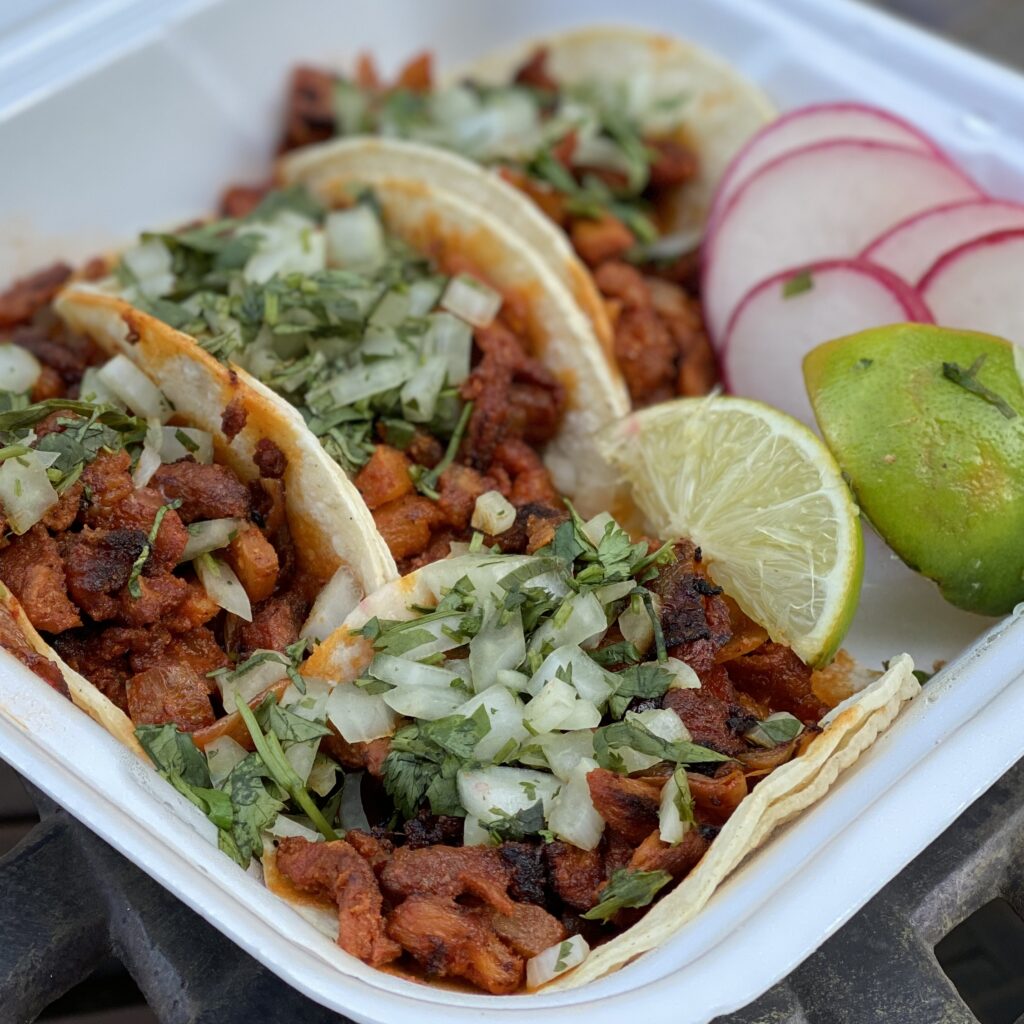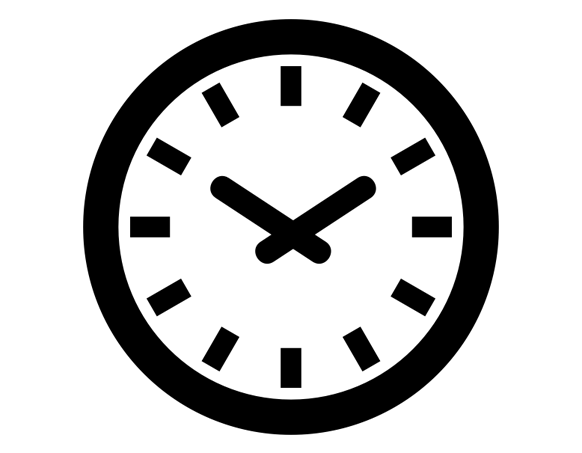 Hours of Operation
We're open daily from 8am to 9pm. Arriving late? Call ahead to make sure we can still serve you.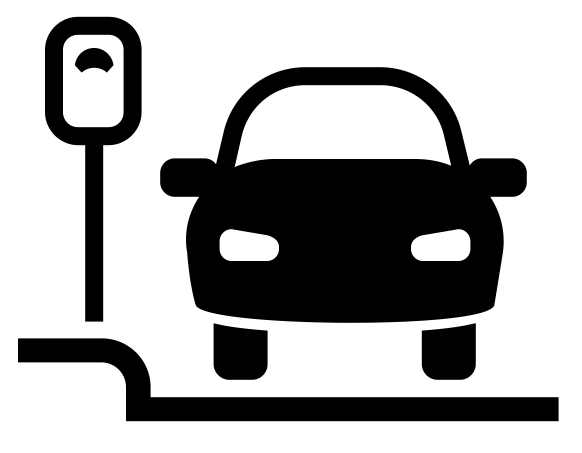 Order Ahead for Pickup
Call us at (503) 352-5134 to place an order. Payments are taken in person when you arrive to pick up your food.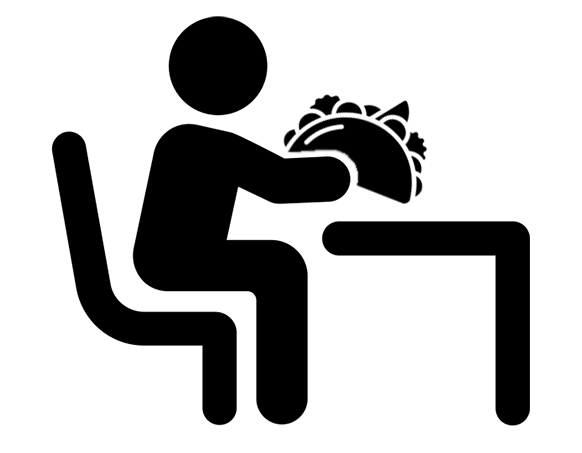 COVID Safety
We follow State of Oregon mandates, so face masks are currently not required.